Tende da sole
Specialisti nella realizzazione di tende da sole di ogni tipologia e per ogni struttura abitativa, commerciale e aziendale.
Tende
Siamo leader nel settore dei tendaggi. Nel nostro ampio showroom di Isernia potrai toccare con mano i migliori tessuti del Made in Italy.
Tappezzeria
Tappezzerie di qualità per ogni tipologia di rivestimento. Presso il laboratorio di Arte Arredo si eseguono lavori su misura, personalizzati sotto ogni aspetto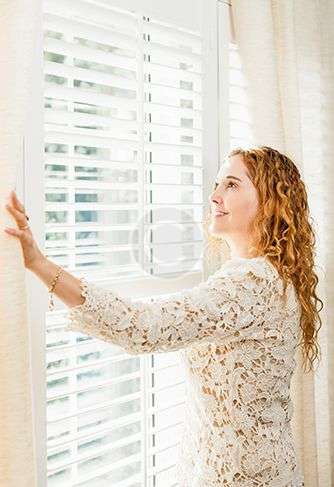 Welcome
Quality Blinds And Curtains From Local Family-Run Business
We stock hundreds of quality fabrics and accessories for blinds and curtains, in a huge range of styles, colours and patterns, so you're pretty much guaranteed to find just what you're looking for.
Products
When Quality, Reliability And Service Are The Key Factors
In deciding on a provider of your window coverings and window treatments we would like to think our name Gardis is in the forefront of your mind. For 45 years Gardis has been known as the people that do blinds, but we offer so much more than this.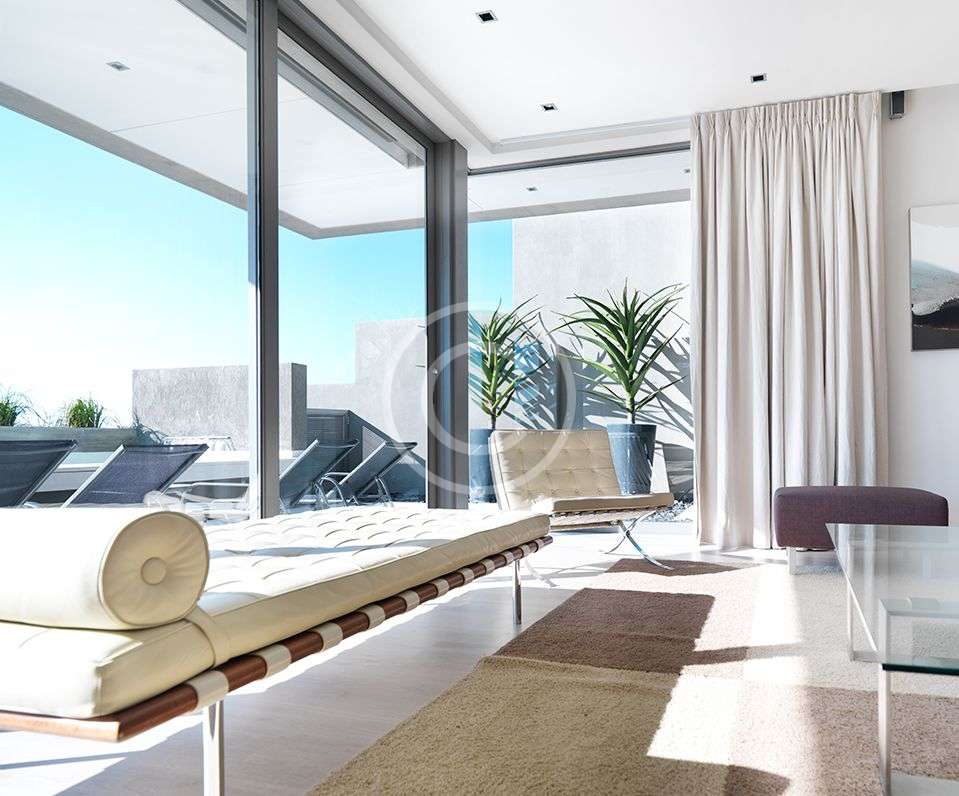 Shop
Popular Right Now
[product_category per_page="4″ columns="4″ orderby="date" order="DESC" category="sale"]
Testimonials
"Just came last night to find my new bamboo blinds installed. Thanks to Gardis team for their professionalism."
"I would recommend Gardis to friends – the staff were outstanding from a knowledge and customer service point of view."
"I chose Gardis because of their speed of response, creativity of ideas, range, professionalism and efficiency. Very happy."
Archive
Latest News
Donec pede justo, fringilla vel, aliquet nec, vulputate eget, arcu.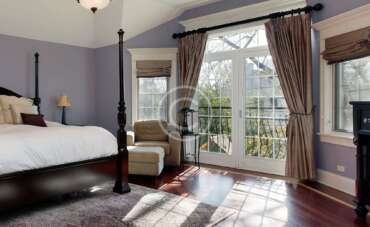 Donec pede justo, fringilla vel, aliquet nec, vulputate eget, arcu.
Contact
Gardis Head Office
At Gardis, customers are our top priority. Contact us anytime when you need assistance designing your window treatments, or just need a quick question answered.